Climate Change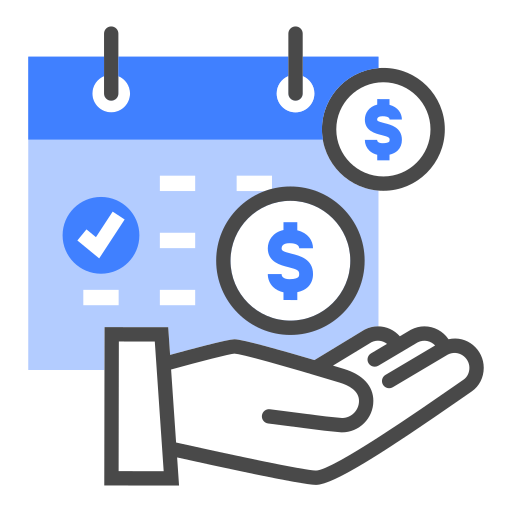 Save money and save the planet!
As the price of fossil fuels increases, the opportunities for savings do too.  Each of the actions below can save money and help the environment.  Here are some ideas that I recommend you consider:
Home Heating
Get a free home energy audit.  The contractor will identify areas for improvement and investment.  This provides the foundation for any future heating/cooling plans or projects to tighten your thermal envelope.  Sign up now, as it may take months for an appointment.
Did you know that if you live in NYSEG territory, and heat with fuel oil, you could decrease your monthly heating cost on the order of 65% by switching to an electric- powered heat pump?  The typical home in Yorktown uses about 900 gallons of fuel oil per year and fuel currently costs about $5 per gallon.  That comes to $4,500 a year to heat an average home. An electric heat pump would typically save about 65% of the fuel cost and save you about $3,000 a year, leaving an operating cost of only about $1,500 a year.  That comes to a 10-year savings of about $30,000!    That does not take into account potential future fuel price increases.  If your heating system is due for replacement soon, it makes sense to ask a contractor for pricing.  Initial costs can vary significantly depending on what configuration your current heating system is.  Oh, and if you have a good rooftop for solar, you can heat and cool your house with no energy cost – just pay the monthly fee of about $20 for electrical service.
Electricity
Would you like to take up to 10% off your electric bill every year?  Then sign up for Community Solar.  There is no risk to you.  It may take many months for the savings to kick in, so sign up now! Simply go to the Sustainable Westchester web page and follow the instructions to sign up.
Tell your town council member that you support a green Community Choice Aggregation program.  The Town of Yorktown is currently evaluating one.  Put simply, this program will switch everyone over to a low-cost, non-fossil fuel-based energy supplier and anyone can opt out at any time.  For this program, all of the Town's residents' purchasing power is aggregated to get the best price.  Utility rates will be locked in for the term of the contract to avoid surprise rate fluctuations as we have seen in the recent past.
Particularly if you are in Con Ed territory, also examine rooftop solar.  Call at least 3 qualified contractors and read my prior articles on how to proceed. I have a system, and will never pay for electricity again!  The payback for a system can be as little as 5 years!
Transportation
With gas costing about $4.50 per gallon and an average person driving 14,300 miles per year, consider a car with better mileage or an Electric Vehicle. For example:
| | |
| --- | --- |
|    MPG         | Fuel Cost Per Year  |
| 15 | $4,290 |
| 30 | $2,145 |
| 45 | $1,430 |
| 90 | $715 |
Pool Heating
If you have a pool and heat it with fossil fuels, it can be very expensive.  Look into a solar cover and a heat pump pool heater if you must heat your pool and you will save.
Coffee
According to Consumer Reports, switching to a reusable coffee filter (if you are using a pod machine) can save almost $400 a year and you eliminate lots of single-use plastic waste.
Laundry
Make sure you are not using water that is hotter than needed.  Rinse in cold water. Get a clothes line and save on dryer energy.
All of these actions reduce your carbon footprint and some also reduce plastic waste.  All save money.  
Why not take action now?