A Wellness Exam for Your House – The Home Performance Audit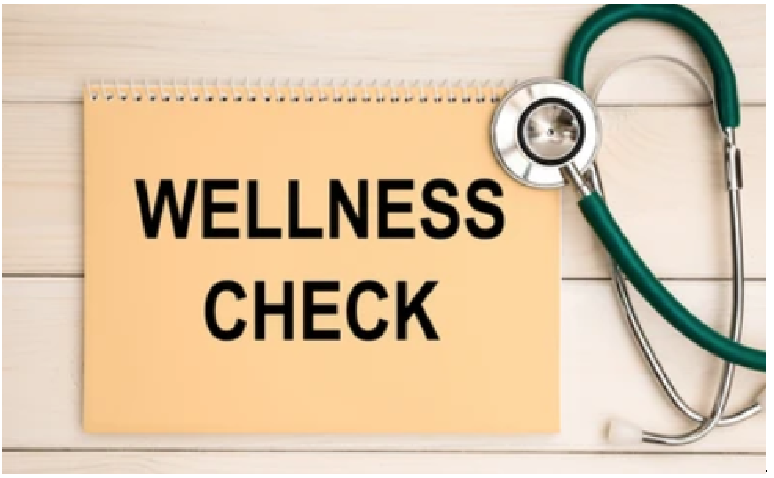 Would you skip your annual physical (wellness) exam and wait years until there is a problem before making that appointment?  Probably not.  Health is something not to be taken for granted and finding an issue well before it becomes a crisis is important.  Likewise, finding issues with home performance well before major problems ensue is critical.  Home performance issues could cause health problems such as high levels of carbon monoxide or radon and cost money such as paying energy companies for excessive air leakage or poor insulation.  
A "healthy" home is one free of drafts, uniformly heated or cooled and free from airborne toxins, in addition to helping to minimize your carbon footprint.  Where to start to put your home on the path of good health?  Start with a home performance audit, a checkup for your home taking a holistic system approach. The good news is that through NYSERDA (NYS Energy Research and Development Authority), the performance audit is free for most homeowners!
Some of the general components that make up such an audit are: 
Gathering information 

Physical inspection

Testing

Recommended upgrades
The starting point is gathering information and physical inspection, which includes:
Information on the HVAC system, water heater, appliances, lighting, plumbing, and electronics
Analysis on the energy billing (electric / fossil fuel)  

Inspecting building materials used and how these materials were assembled, specifically focusing on the attic and basement 
After this first phase, the low hanging fruit is probably obvious, like the old inefficient furnace, poor attic insulation, energy-hungry incandescent lighting, or basement air infiltration.
The follow-on phase of the audit is testing:  
From a health standpoint, the combustion evaluation is important, determining if all appliances which produce heat are properly being vented externally, so there is no buildup of carbon monoxide.  

Likewise, a radon basement test prevents the buildup of the radioactive gas, which is known to contribute to the higher probability of being diagnosed with lung cancer.  

The next type of test is the blower door assessment.  Air from the house is removed using a big fan placed in the front door opening, after making sure the house is completely sealed (all windows and doors closed as if it were winter).  A smoke pen is then used to determine where all the air infiltration points are around the home; for example, leaks around windows, doors, home penetrations, etc.   A thermal imaging camera (infrared camera) is also used to determine all locations where heating or cooling is readily being lost to the outdoors.
The last phase of the audit is the report, where recommendations for upgrades to improve the home performance are listed.  Typically, they are listed from those that provide the biggest performance improvement impact to the least.   Also listed is the estimated cost for the upgrades and the payback period.  In general, payback periods of less than seven years are considered worth undertaking.  In many cases, making the biggest impact upgrades can save energy, and hence costs, by 5 to 30%.  Those associated with health should be completed independent of the cost.  The most likely upgrades for most homes are air sealing and insulation, specifically in the attic and basement.
So, take that first step and go to the following NYSERDA link to find out more about home performances audits and a list of contractors in your area that perform them.  It is also possible that you qualify for a NYSERDA discount or low interest financing for the upgrades you decide to implement. 
https://www.nyserda.ny.gov/All-Programs/Programs/Assisted-Home-Performance-with-ENERGY-STAR/How-the-Program-Works
Cyril Cabral has worked as a researcher in Yorktown for over 30 years, at the IBM T. J. Watson Research Center. He has lived in Yorktown for the past five years with his wife and daughter in a new energy efficient, net zero emission home. 
Yorktown100 is a 100% volunteer group of neighbors working to reduce our carbon footprint by 5% a year through various programs. Join us on May 10th for our next Community Meeting: Carbon Footprint- Know Your Score! Learn how to use the CURE100 Carbon Tracker App to get your household carbon assessment! Check our website for further details at https://yorktown100.peekskill100.cure100.org.